Sneak a peek at magic in the making inside the world's first
EXPLOR-A-STORIUM
YOU'RE INVITED to a special event inside the World's First Explor-a-Storium! Join your hosts for cocktails, light fare, a special presentation, and an exclusive peek inside this radical literary wonderland!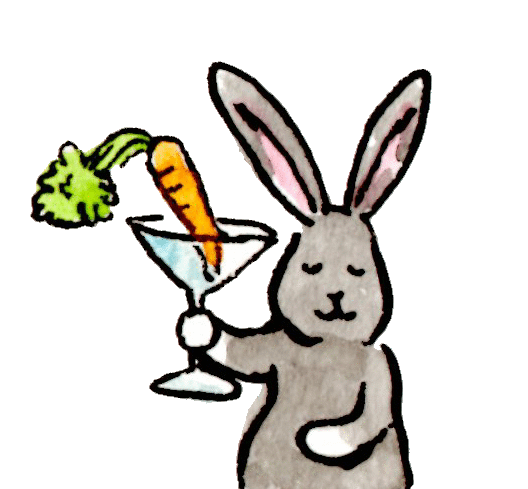 YOUR HOSTS
Billie Howard Barnes
Laura & Charlie Hammond
John Herron
Sonja & Doug Shaffer
Candice & Mark Uhlig
EVENT LOCATION
THE RABBIT HOLE
919 East 14th Ave.
North Kansas City, MO
64116
PLEASE NOTE!
For your safety and ours, we require that all attendees bring proof of vaccination and a photo ID. Masks are recommended when you are not eating or drinking. What a world!
The Rabbit hOle is an active construction site.
Shoes should be chosen wisely and hats should be carefully minded.
​
Parking details to come.
THE RABBIT HOLE
is creating a new museum experience in Kansas City that will celebrate and bring to life a century of American children's literature for visitors of all ages!
​
Want to learn more?
Visit rabbitholekc.org
See you Wednesday, October 6! | Please Reply by 9/18 | QUESTIONS? Laura Hammond or call 913-982-7098